9/11 Appreciation Ceremony: A short presentation will be held on Sept. 10 prior to the 5pm NTC Refiner football game in honor of all of our dedicated firefighters, police, EMT/first responders, Customs, and Border Patrol Officers to show our appreciation for their efforts. All of these fine folks will have free admission to the game and are asked to arrive around 4:30pm and meet by the red caboose/scoreboard area. The VFW will be presenting colors at 4:45pm and all of these wonderful individuals will be recognized for their incredible efforts. We are hoping for a large crowd to honor these couragoues individuals and show them our appreciation for their service! We also hope to cheer on our Refiners to a big victory over Noxon.

Sunburst Schools is still looking for an assistant cook. This position works to help prepare tasty and nutritious meals for our students. The assistant cook position is from 8:00am-2:30pm on all school days. If you have questions, please contact Superintendent Tyler Bucklin at 937-2811 or
tbucklin@sunburst.k12.mt.us

Our kids were enjoying their tasty lunches! Please remember that all breakfasts and lunches are FREE for all students for the entire 2021-2022 school year! We hope everyone takes advantage of this great opportunity.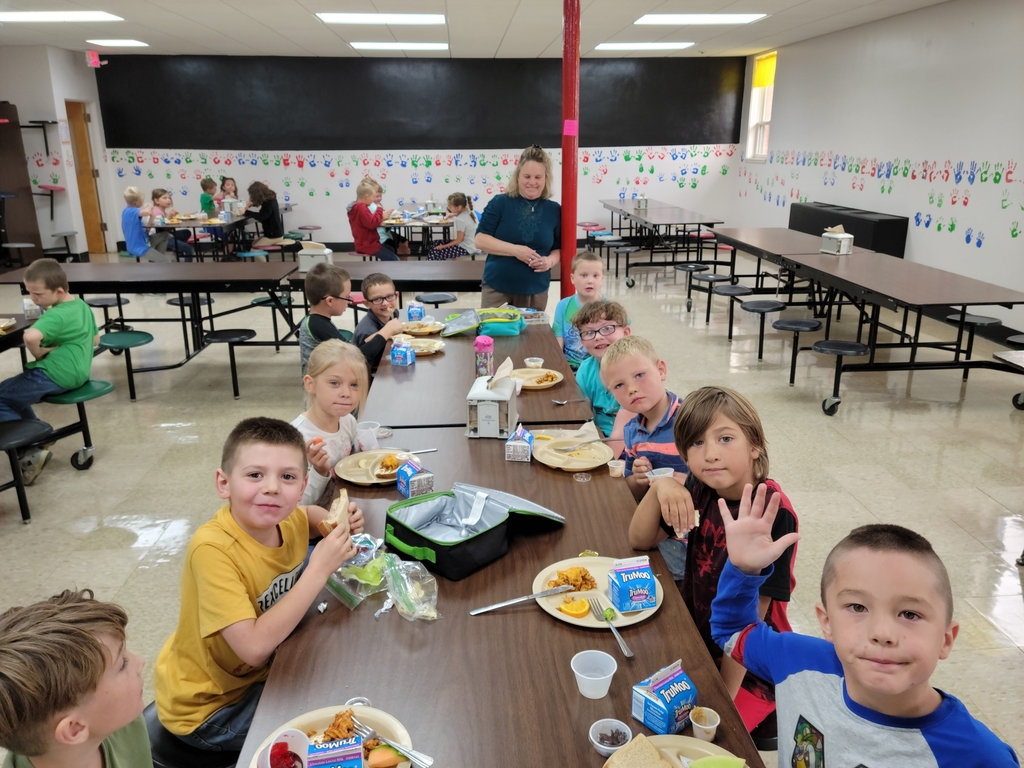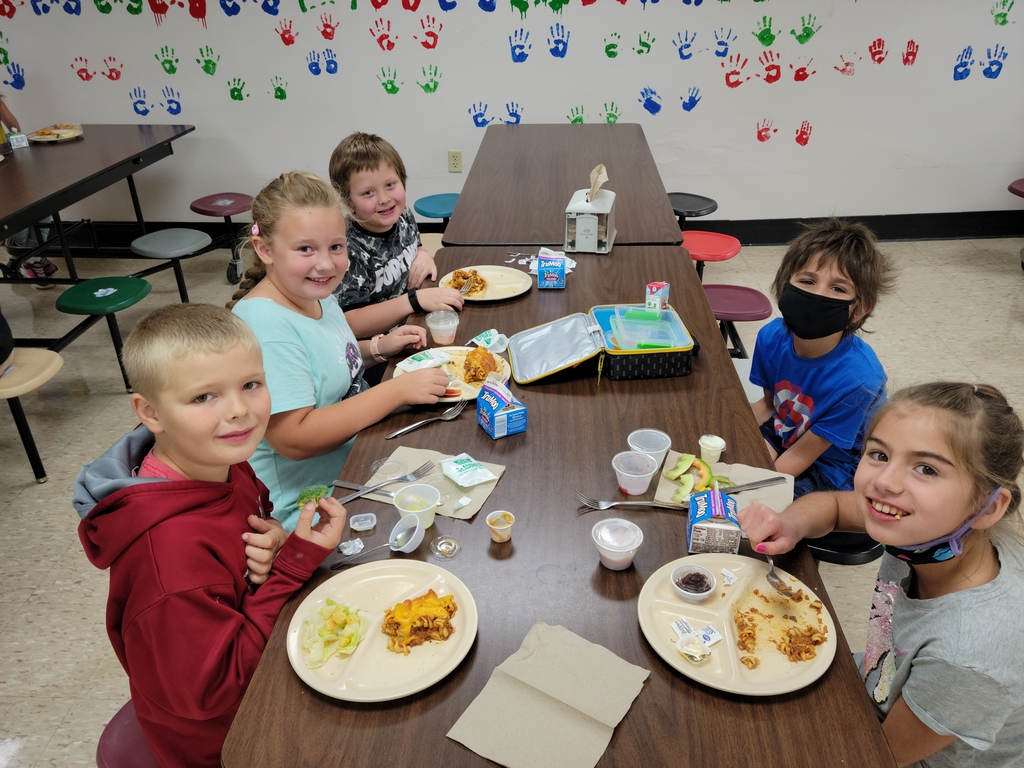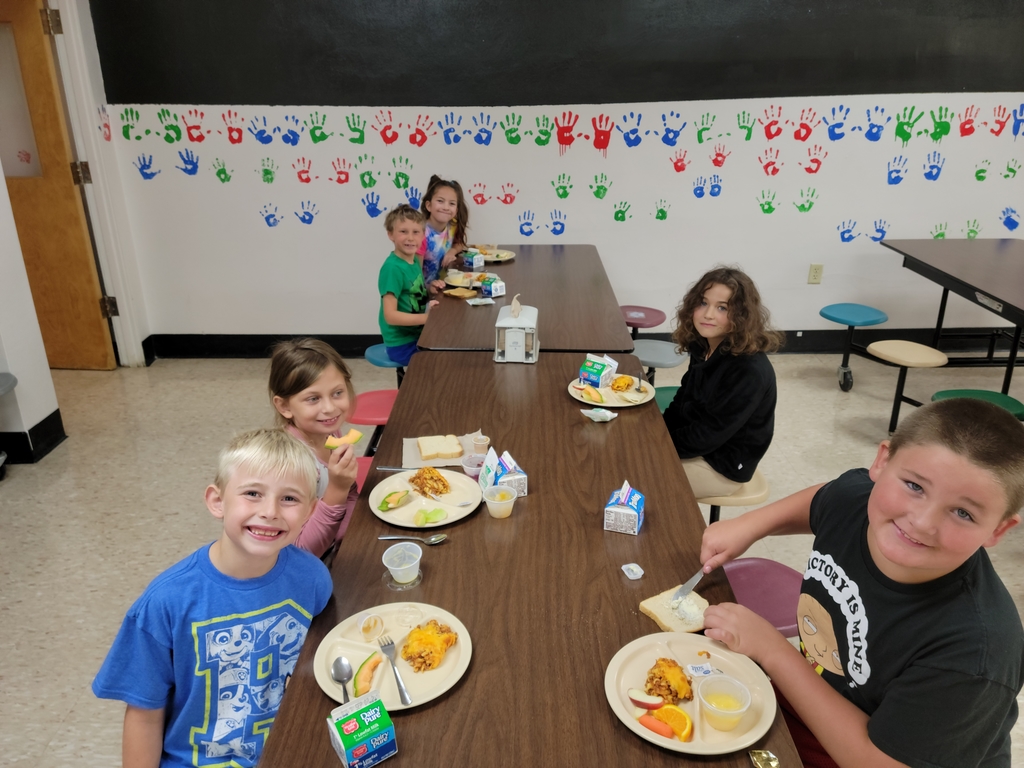 Attention Juniors and Seniors of NTCHS. You will attend the College Fair on Thursday, September 23rd from 9-10:30 in Cutbank. FMI: See Mrs. Natalie Kerfoot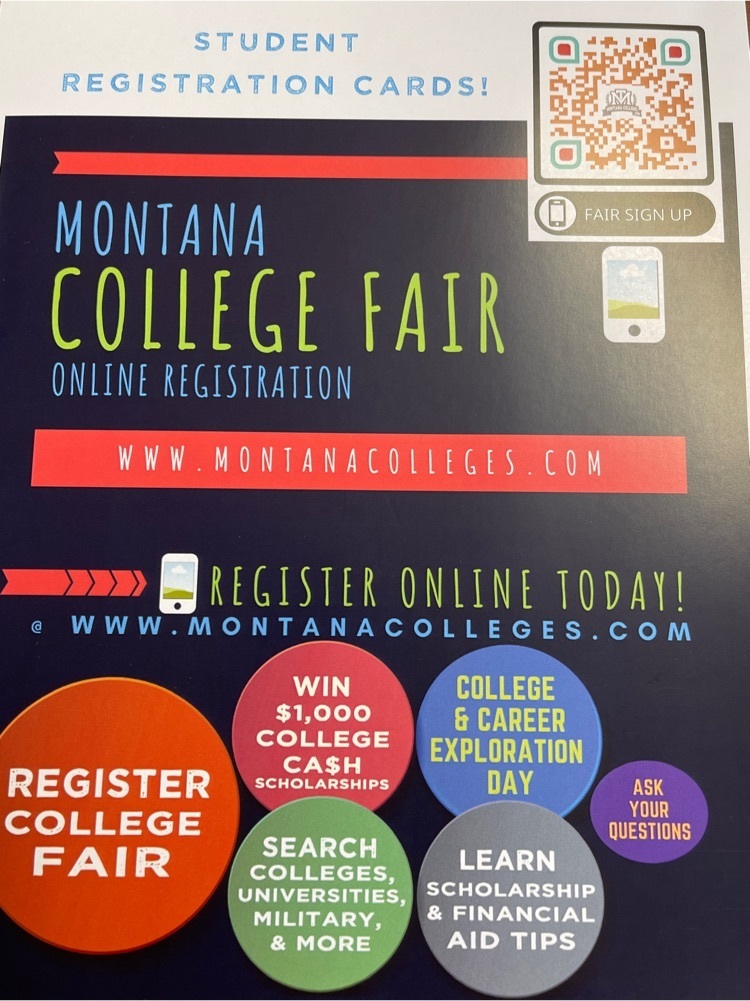 During 4th grade science, students used estimation and graphing to discover the surprising difference in the amounts of fresh and salt water on Earth.

Our 4th graders and our kindergartens were the first classes to get all of their forms turned in! Both groups won a trip to the Early Bird! Pictured is our 4th graders with their teacher, Mrs. Richmond.

Refiner/Wildcat extracurricular activities for Sept. 7-13 Thursday, September 9 JH VB @ Simms 4pm – B game 5pm – A game Friday, September 10 HS FB vs. Noxon 5pm HS Saturday, September 11 XC @ Havre - Prairie Farms Golf Course 10AM HS boys (No JH) 10:45AM HS Girls JH VB vs. Valier (@ HS gym) 10am JH A Possible B game to follow Monday, September 13 XC @ - Shelby – Lake Shel-oole baseball fields JH Boys – 3:30pm HS Boys – 4:20pm HS Girls – 4:45pm

No school on Monday, September 6, in observance of the Labor Day holiday. Enjoy the three day weekend!

Wildcat & Refiner Football action is happening at home on Friday night, September 3, where they take on the visiting Powe/Dutton/Brady Titans. The JH Wildcats play at 3pm and the NTC Refiners play at 6pm. Locals within 3 miles of town (or at the game) can tune to 99.9 "The Burst" on your FM radio to listen to Refiner football action. Both games will also be streamed via the NFHS network. We hope everyone can make it out to cheer on our Wildcat and Refiner teams!

Willdcat & Refiner Extracurricular Activities for Aug. 31-Sept. 4 Friday, September 3 **JH & HS FB vs. Power/Dutton/Brady 3:00p JH FB 6:00p NTC FB ** XC @ Cut Bank: 3:30p JH boys 4:20p HS boys 4:50 HS Girls

We had a fantastic first week of school! Elementary bulletins will begin going home with the youngest child in the family for students in K-6 next Friday, Sept. 3. Please remember we have no school on Monday, Sept. 7, in observance of Labor Day. Lunch Menus for next week are: Mon., Aug. 30 -- corn dogs Tues., Aug. 31 -- hamburgers on a bun and baked beans Wed., Sept. 1 -- beefy mac and cheese Thursday, Sept. 2 -- pork roast dinner Friday, Sept. 3 --chili dogs Breakfast next week will be: Breakfast Menus for next week are: Mon., Aug. 30 -- cereal and toast Tues., Aug. 31 --scrambled eggs with cheese and toast Wed., Sept. 1 --french toast hot dish Thursday, Sept. 2 -- breakfast sandwich with ham Friday, Sept. 3 --maple bars

Important Covid Update! Sunburst Schools was alerted this evening, August 25th, 2021, that a 5th grade student tested positive for Covid. The Toole County Health Department completed contact tracing and determined that all 5th grade students were potentially exposed and will need to quarantine and not return to school until Tuesday, September 7, 2021. Extra sanitation has taken place in all affected classroom areas. All other students and classes in Kindergarten through 12th grade will not be affected and will continue with normal classroom instruction tomorrow, August 26th. Parents of 5th grade students will be contacted by the school when educational plans are determined.

We had a fantastic first day of school! Parents- please fill out all necessary forms and send them back with your kids. Lastly, we welcome our 8 new kindergarten students who had their first ever first day of school.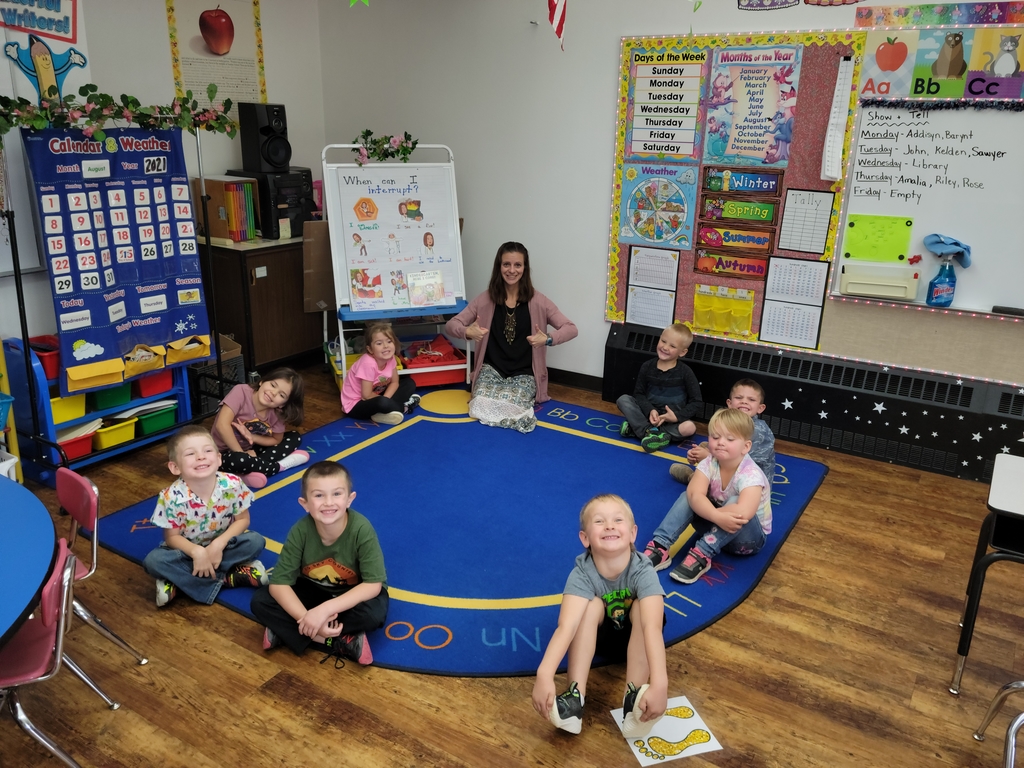 First Day of School! Thank you to all of the students and parents that came to back to school night tonight! We look forward to the first day of school tomorrow, Wednesday, August 25th. School for Kindergarten through 6th grade begins at 8:15am and school for students in 7th through 12th grade begins at 8:10am. Parents -- please look in backpacks and check with your children tomorrow to fill out all necessary forms! Lastly, please note that all breakfasts and lunches are FREE again this year! We hope everyone takes advantage of this great deal! We are looking forward to a fantastic 2021-2022 school year!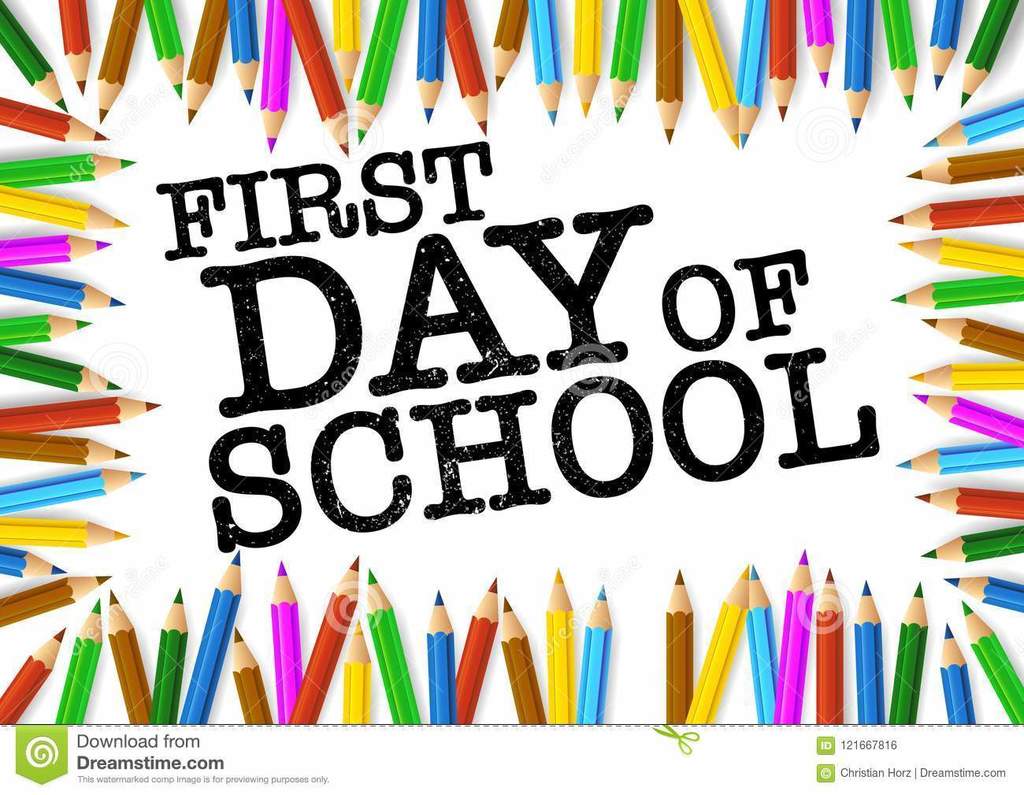 It is with regret that due to a lack of high school girls participating for volleyball that the season has been canceled. A Junior High Season will still be played. Please make sure to look for an updated Volleyball Schedule with all of the Junior High Games listed. If you would like more information please contact me at the high school.

Back to School Night Tomorrow, August 24, will be back to school night for from 6-7 pm for Kindergarten-6th grade and from 7-8pm for 7th-12th grade students. Elementary K-6 students & parents are encouraged to come at 6pm to the elementary gym for a general welcome, an introduction of staff, and a brief overview of important school items. Students and parents will then go to their classrooms where they can meet their teacher, drop off their school items, etc. JH/HS 7-12 students & parents are encouraged to come to back to school night at 7pm with a general welcome, an introduction of staff, and an overview of important school items.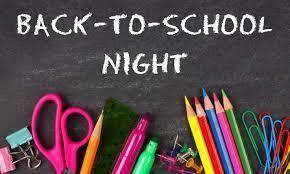 Attention New Students! If you have a new student in our district or have a kindergarten student about to start school, we highly encourage you to either stop by the school offices or contact the school as soon as possible to make sure they are enrolled. To be fully enrolled, we must receive: **the necessary school enrollment forms **immunization records **copy of a birth certificate Please either contact Miss Val at the JH/HS at 937-2811 or Miss Lori at the elementary at 937-2816 if you have questions. The offices are also open daily from 8:00-4:00 (closed during lunch). It really helps to have all information obtained in advance of school starting so teachers can be prepared.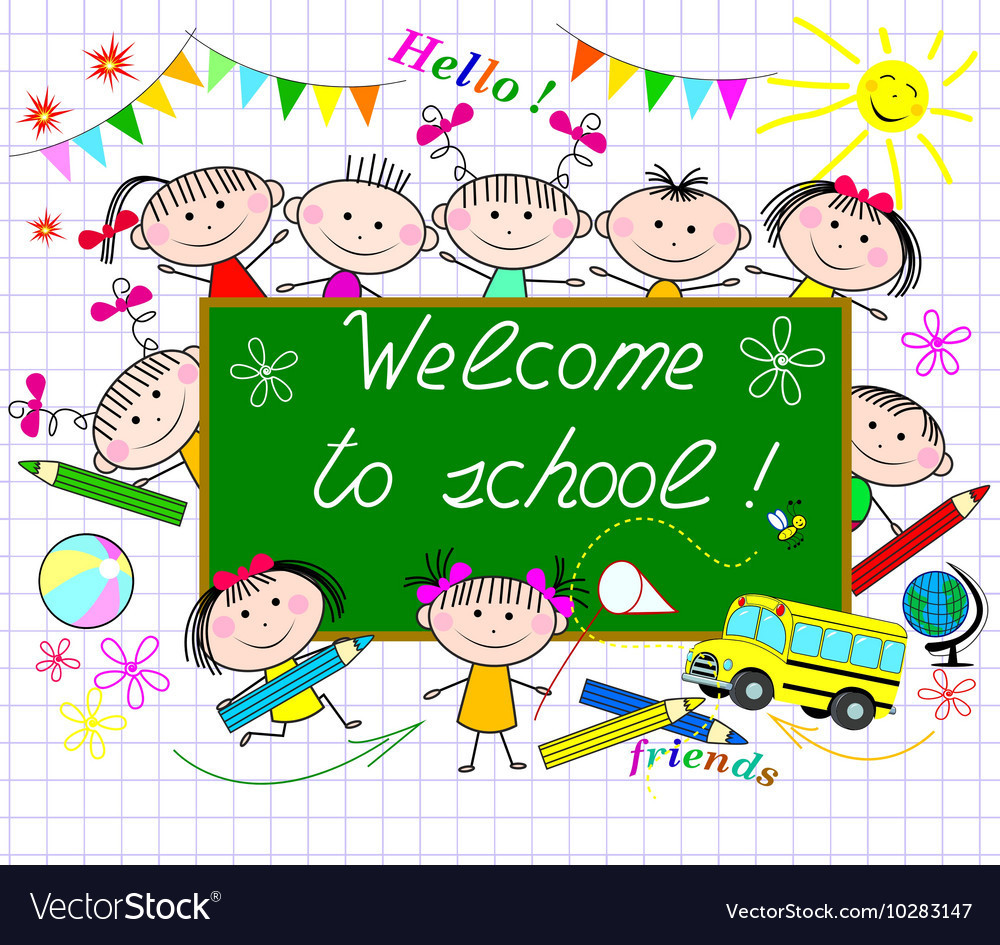 JHFB Update: The Junior High parent meeting scheduled for today, August 11, at 6pm will now be held in the elementary gym.
11th and 12th Grade Registration will be held at the High School Auditorium on August 19th from 6 pm to 7:30 pm.
9th and 10th Grade Registration will be held at the High School Auditorium on August 18th from 6 pm to 7:30 pm.