All parents and teachers are invited to attend the PTO (parent/teacher organization) meeting on Wednesday, September 29, at 6pm in the NTC library. The Sunburst PTO is looking for ideas and ways to continue to support our students at Sunburst Schools.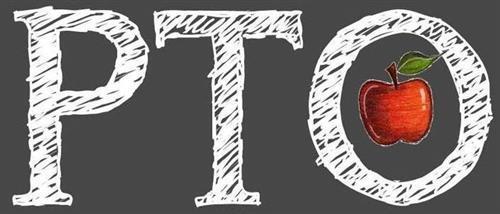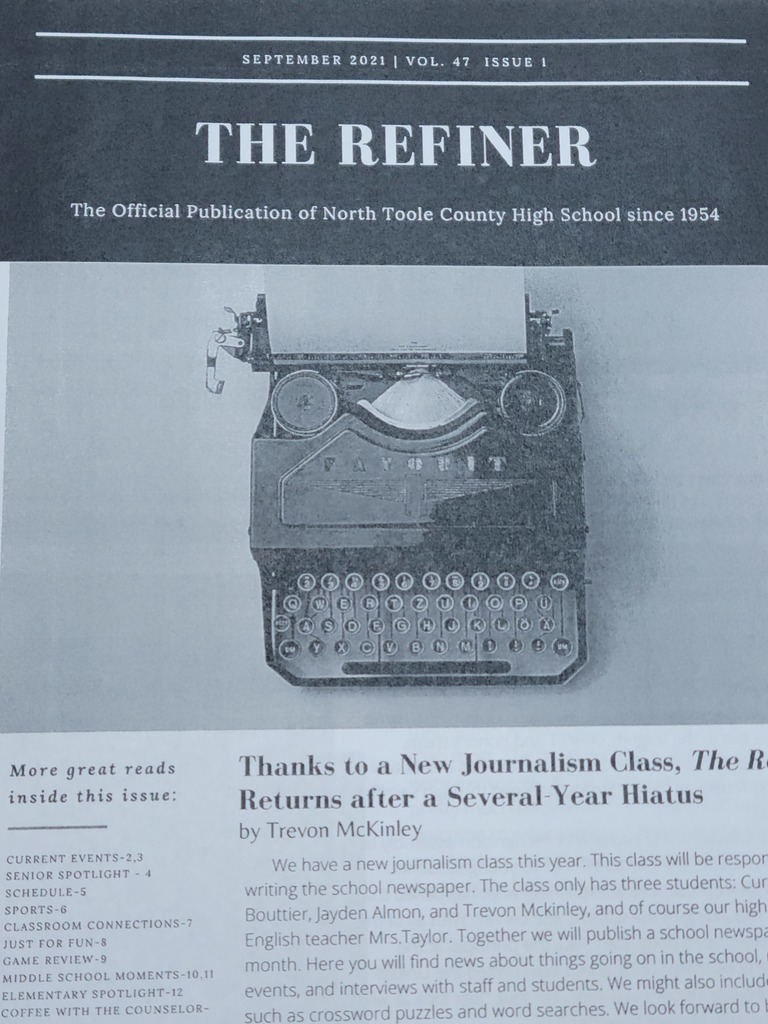 Lunch Menu Update! Due to stocking issues from our food supply company, Sunburst Schools will have a menu change for tomorrow, Wed. 9/29. Instead of Salisbury Steak Dinner, we will be having Meatloaf Dinner.
Today the 8th grade class is applying their understanding of speed and velocity by testing their roller coaster designs.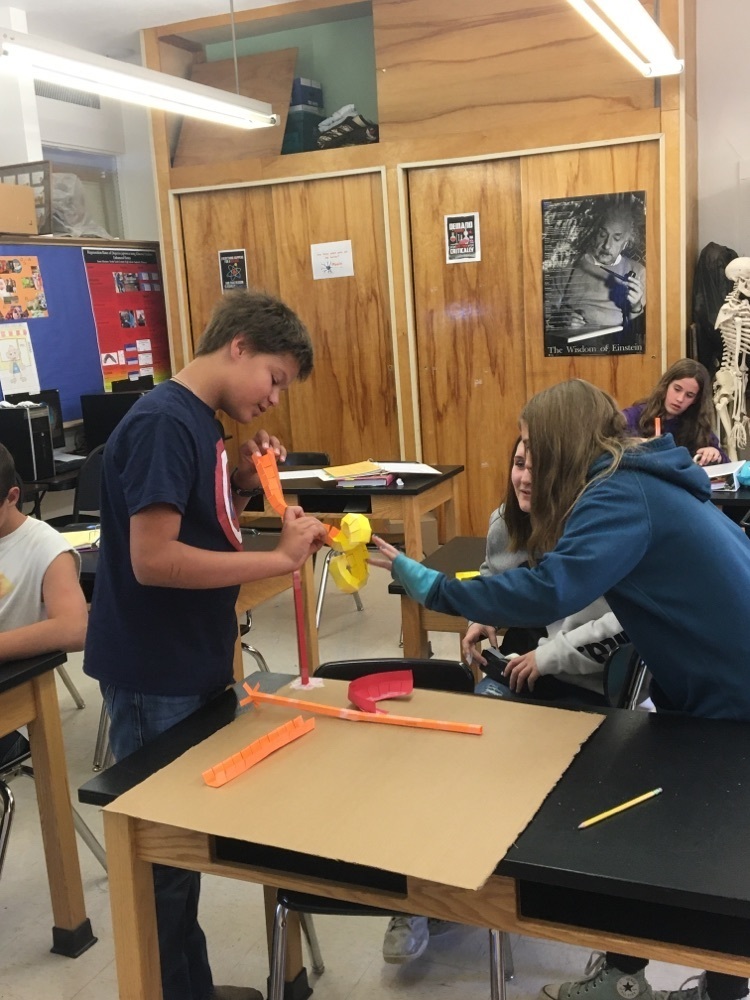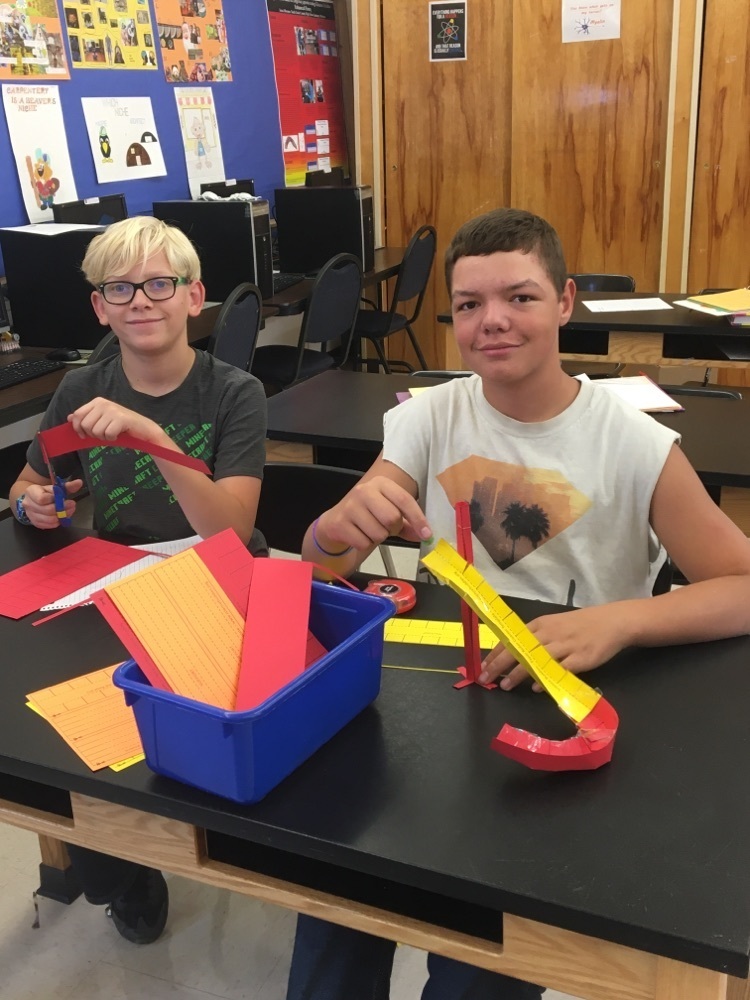 Refiner and Wildcat Extracurricular Activities for Sept. 27-Oct. 2 Friday, October 1 XC @ Great Falls Anaconda Golf Course JH VB @ GFCC 4pm B/5pm A Saturday, October 2 JH Football @ North Star 10am HS Football @ North Star 1pm Please note that picture day for JHVB and JHFB will be Tuesday, October 5.
The Sunburst School District was notified today by the Toole County Health Department that there have been a few positive cases of Covid-19 in our schools in the past week. At this time they are not notifying close contacts or issuing quarantines for close contacts. If your student is showing symptoms of Covid they are recommending that you contact your family doctor or the Toole County Health Department. If you have any questions please get a hold of me at the high school at 937-2811 or contact the Toole County Health Department.
On Friday the cross county and football teams partnered up with the Lions Club and helped with the highway cleanup. Thank you students.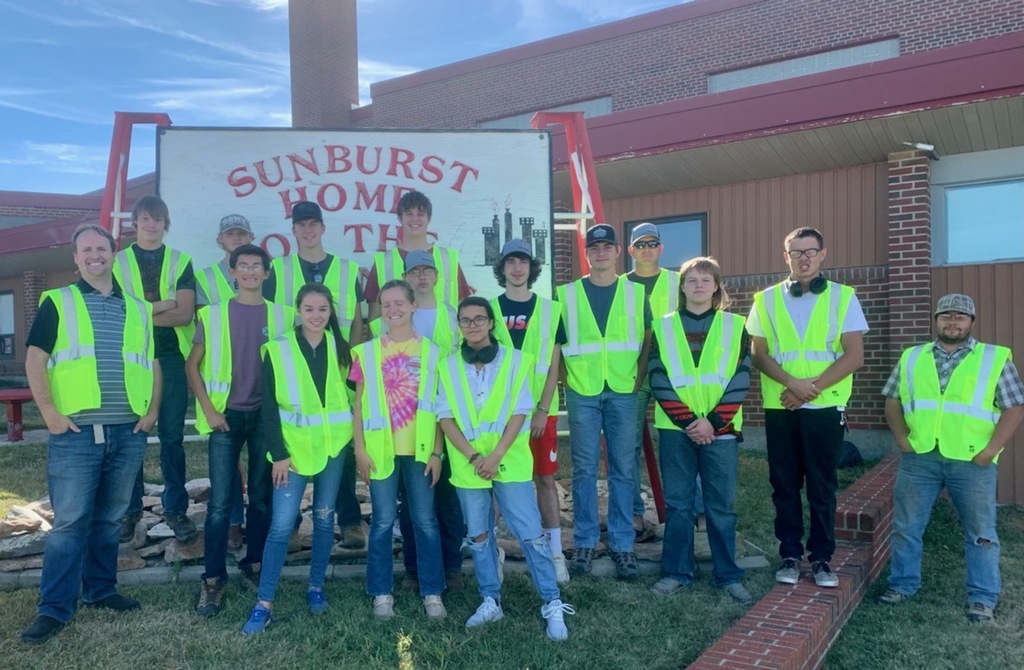 Class of 2022 Parents: The FAFSA (Free Application for Federal Student Aid) form will be available to fill out on October 1st. The deadline for your child to be considered for Federal Student Aid is December 1.

Juniors and Seniors participated in the College Fair in Cutbank yesterday.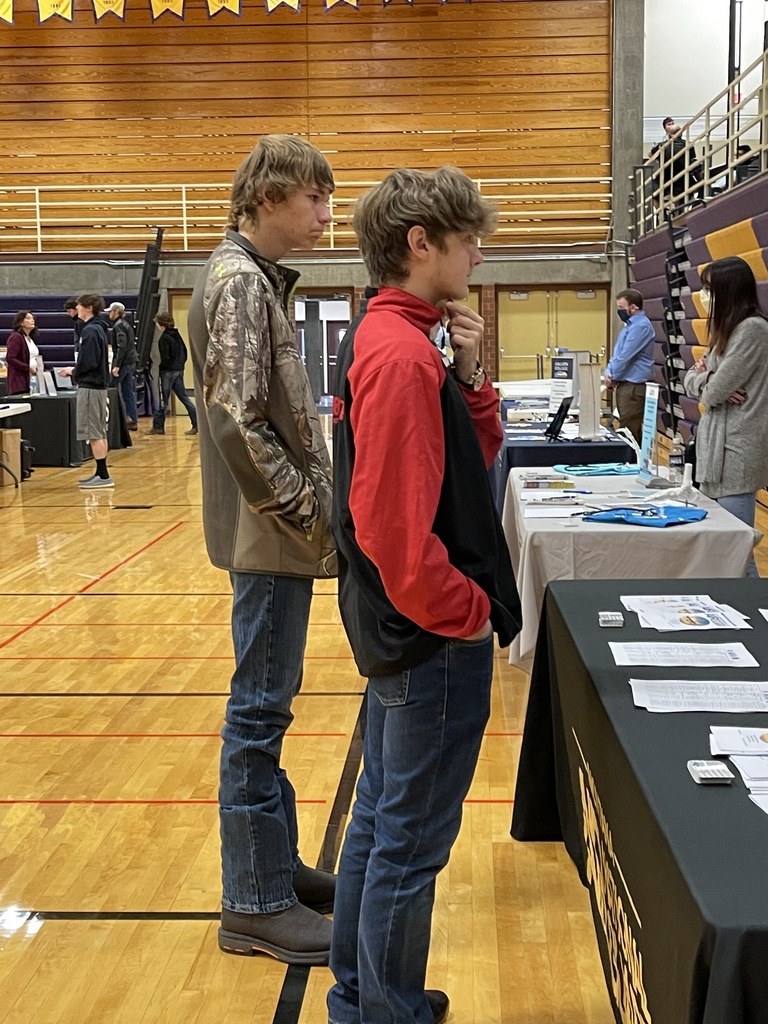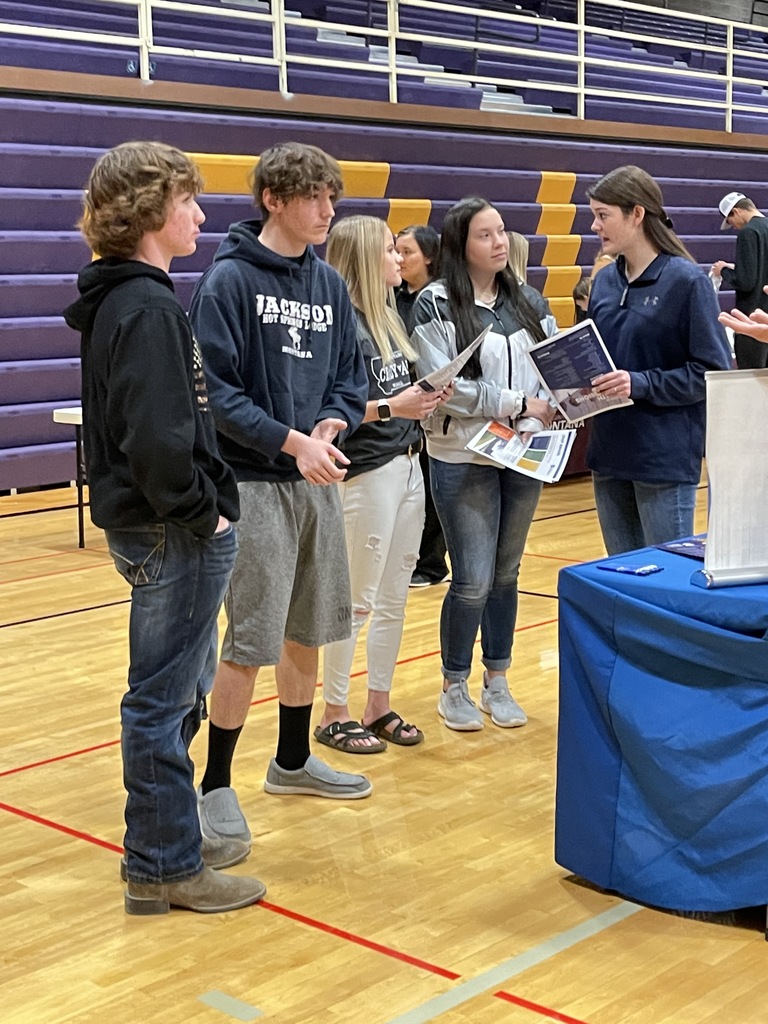 Sunburst Schools is pleased to announce that we have partnered with Lindsay Sandon Photos + Design for all of our school, extracurricular, and athletic photography needs for the 2021-2022 school year. Picture day for individual and class photos will be on Monday, October 11, 2021. Picture packets will be coming home with your child on October 1, 2021.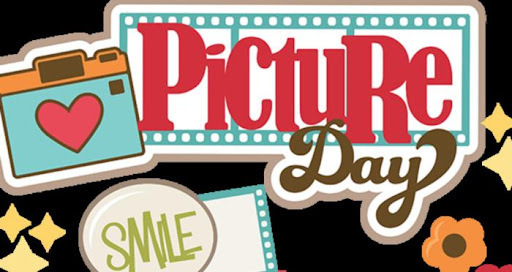 Senior families, the College of Great Falls is offering a Financial Aid Information Night. The event is an online, one-hour presentation to help you understand the basics of federal financial aid. The virtual sessions are Monday, October or Tuesday, October 19 from 6:30-7:30. Link for presentation is available at
http://finaid.gfcmsu.edu
.
The seventh grade class has been working on their writing, speaking, and collaboration skills. Keep an eye out for the vlog-podcast.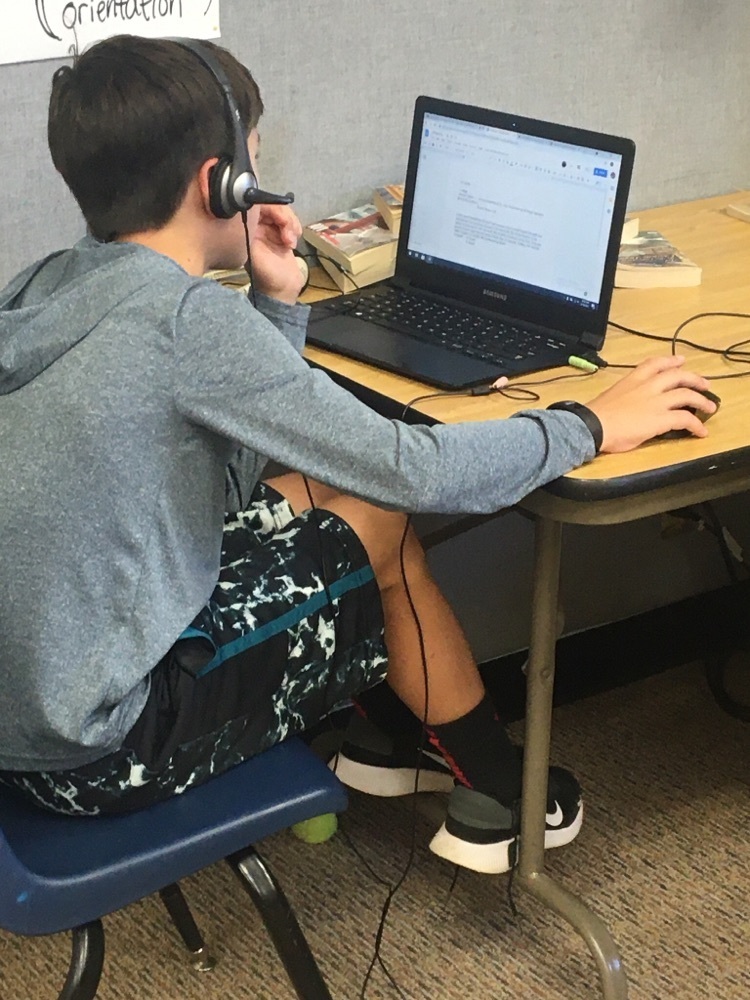 I've taught library for several years. Every year, the kindergarten class has had a different personality.This year's class likes to get in a line, so I can read them a page from the book they've checked out for the week.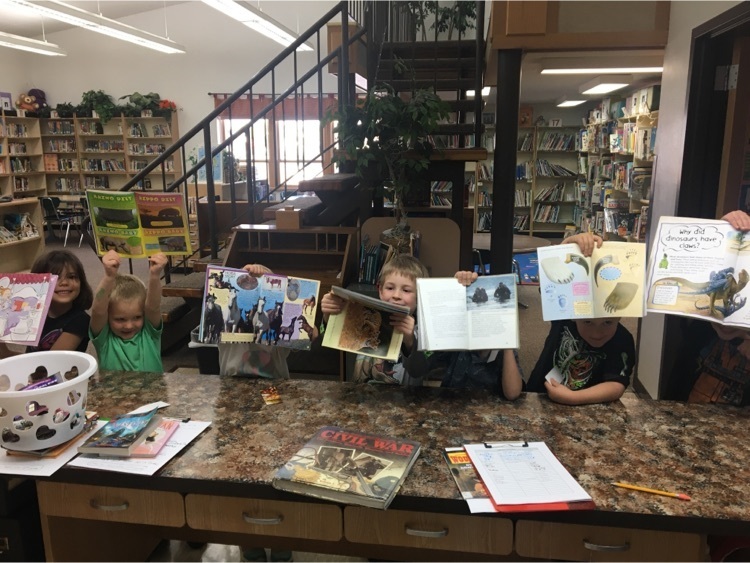 3rd Grade just learned how and why flowers are pollinated. Students made flower models out of paper and bees out of pipe cleaners. They flew their bees from flower to flower and observed what happened to the flower's pollen during the process. So cool!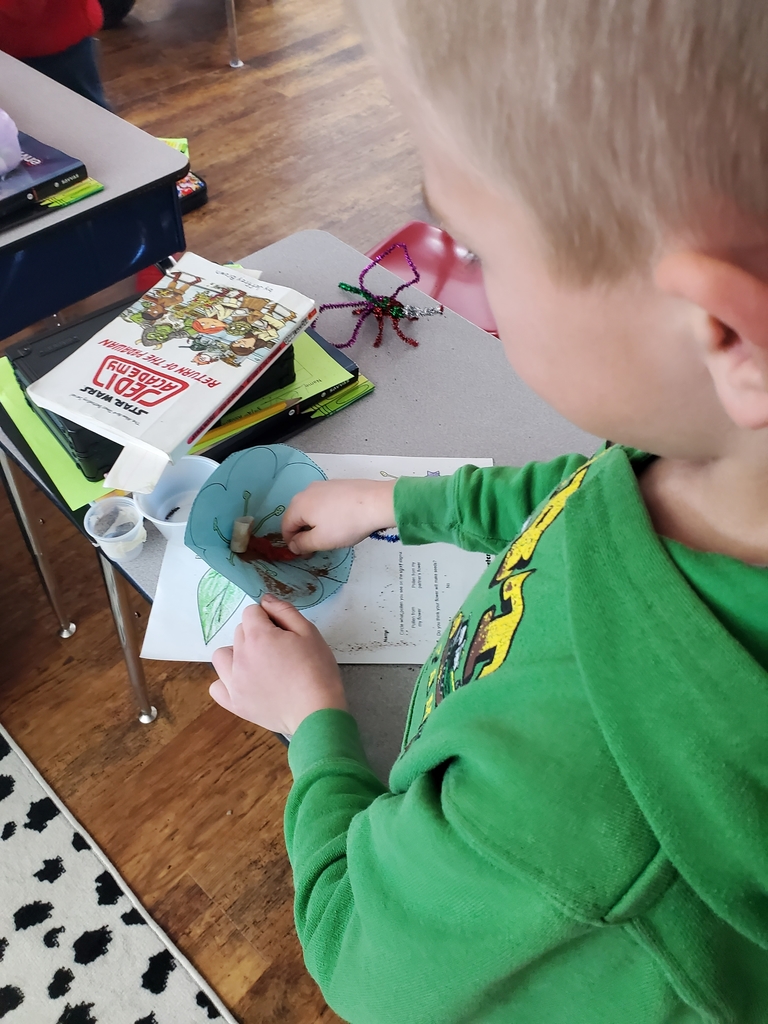 Today was College Day at NTCHS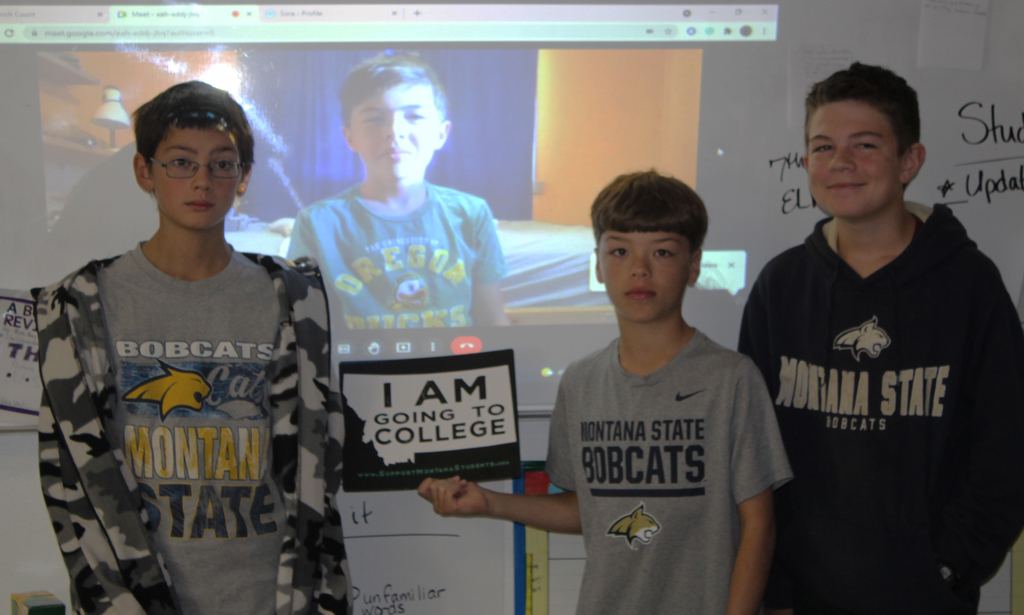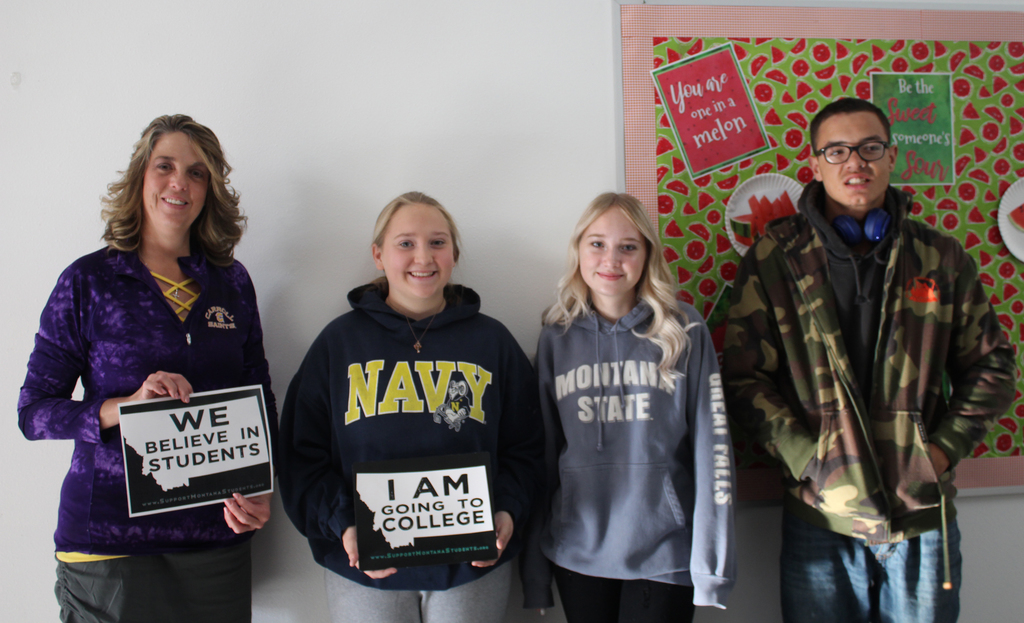 7th graders making and looking at plant cells through microscopes in life science

Refiner/Wildcat Extracurricular Activities for September 20-26 ***Tuesday, September 21 JH Football vs North Star 5pm ***Thursday, September 23 JH VB @ Power 4pm B/5pm A ***Friday, September 24 JH VB @ Dutton/Brady 4pm B/5pm A ***Saturday, September 25 XC HOST Sunburst Invite 5K (Sunburst, Cut Bank, Shelby, Cascade, Heart Butte) 11am JH girls 1130am JH Boys 12pm HS Girls 1230pm HS Boys

JH Wildcat FB Info! Please see below for the JH Wildcat Football Itinerary!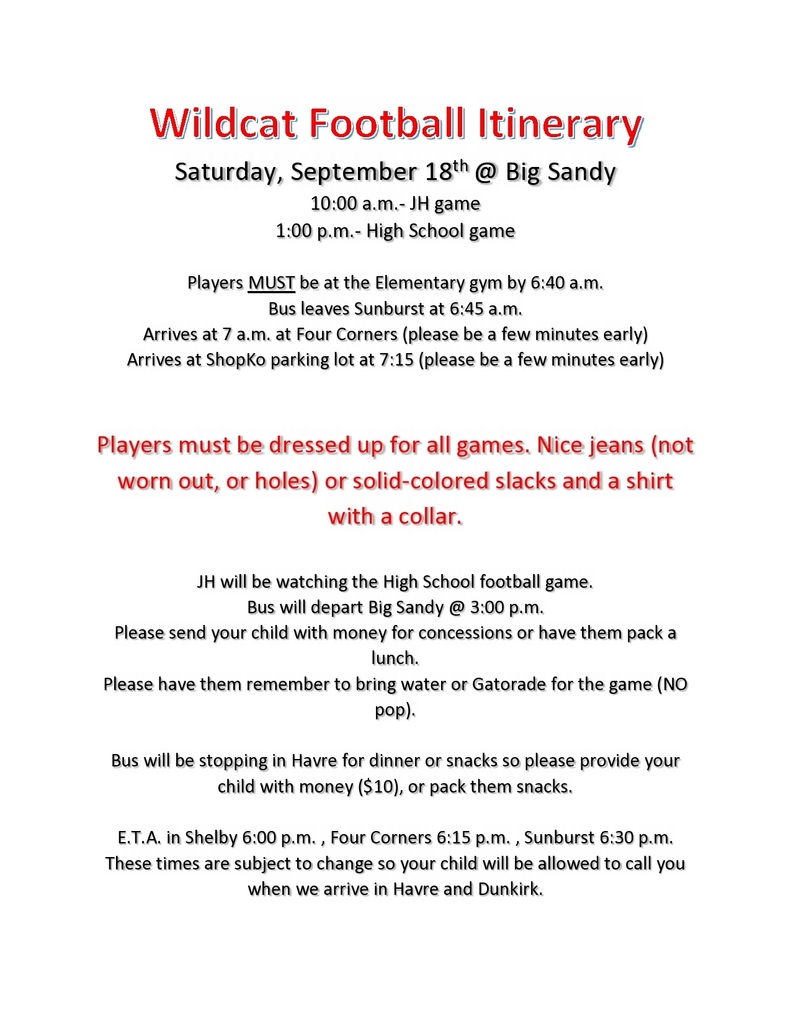 Two coats were left at the Spark Park after Sunburst Fun Days this past Saturday, Sept. 11. If one of the coats belongs to you please see Lisa Hovland at the Sunburst Mercantile.

4th Grade took on another science investigation to discover how to make it rain! In this lesson, students created and observed models to compare how the temperature of the ocean and the temperature of the sky affect evaporation and condensation.