Congratulations to the Lady Refiner track team as they placed 3rd at the Northern C Divisional Track Meet in Grat Falls. The Lady Refiner divisional qualifiers, Claire Bucklin and Nikki Nau, combined for 50 points to bring home a team trophy! Thanks to Coach Nix, Coach Ehlers, and Coach Omdahl for leading our program.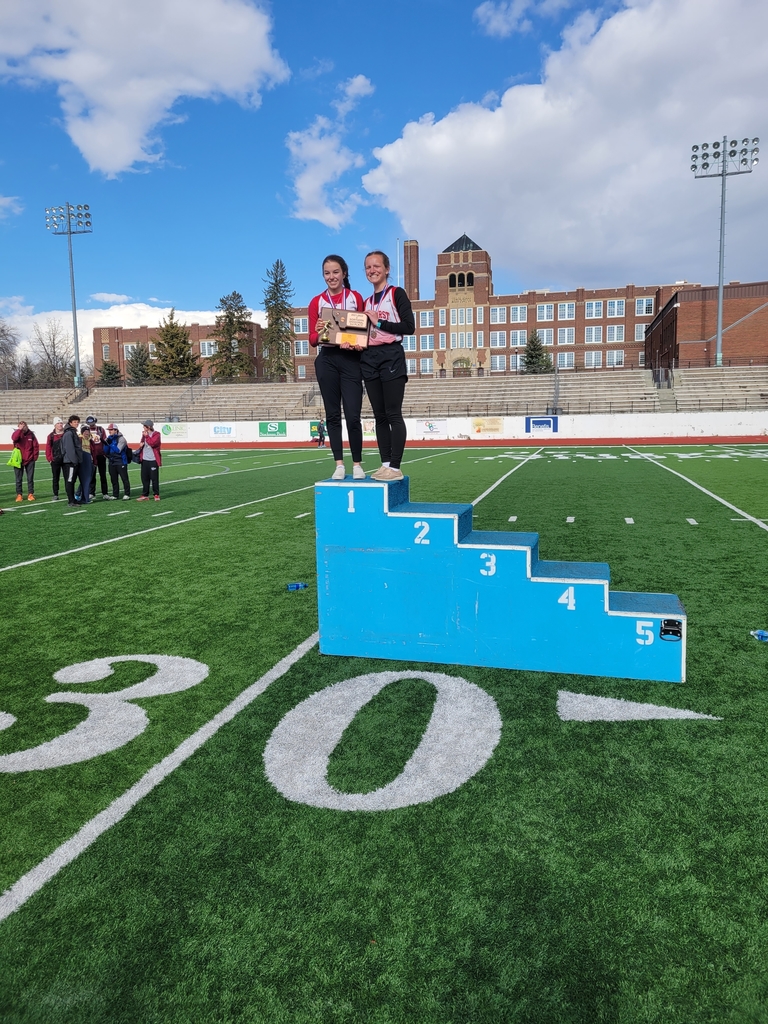 Yearbooks Have Arrived! Elementary yearbooks have arrived and are being sent home with your child today, Friday, May 20!

NTCHS Graudation NTCHS Graduation will be held at the NTC Gymnasium on Saturday, May 21, 2022, at 1pm. Please come and support seniors Starla Suta, Anna Wedel, Tessa Postma, Mo Smith, Josh Kearns, Cade Hanson, and Wyatt Manthey on their big day!

Last Day of Preschool Today was our last day of preschool. We really enjoyed having our 6 extra students visit weekly for the past few months. We greatly look forward to them joining us in Kindergarten next year. Today all preschool & kindergarten students got to learn about bus safety and take a quick trip to Spark Park to play!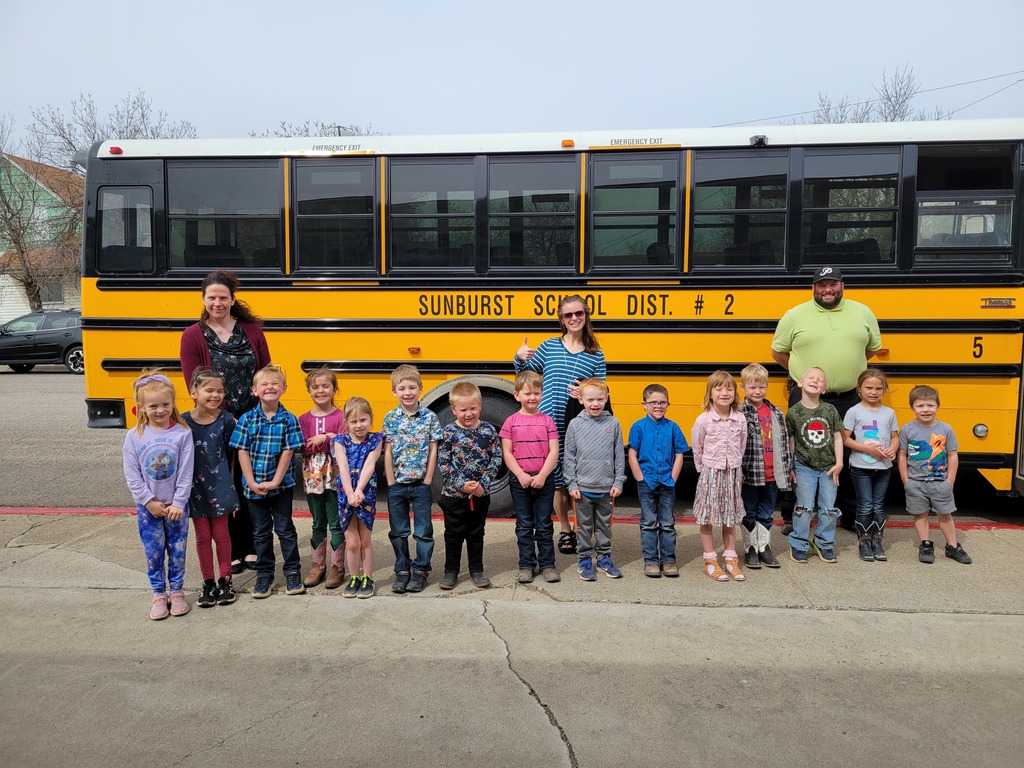 Northern C Track Divisional Changes There have been some changes in the Northern C Divisional Track Meet. The new schedule is below.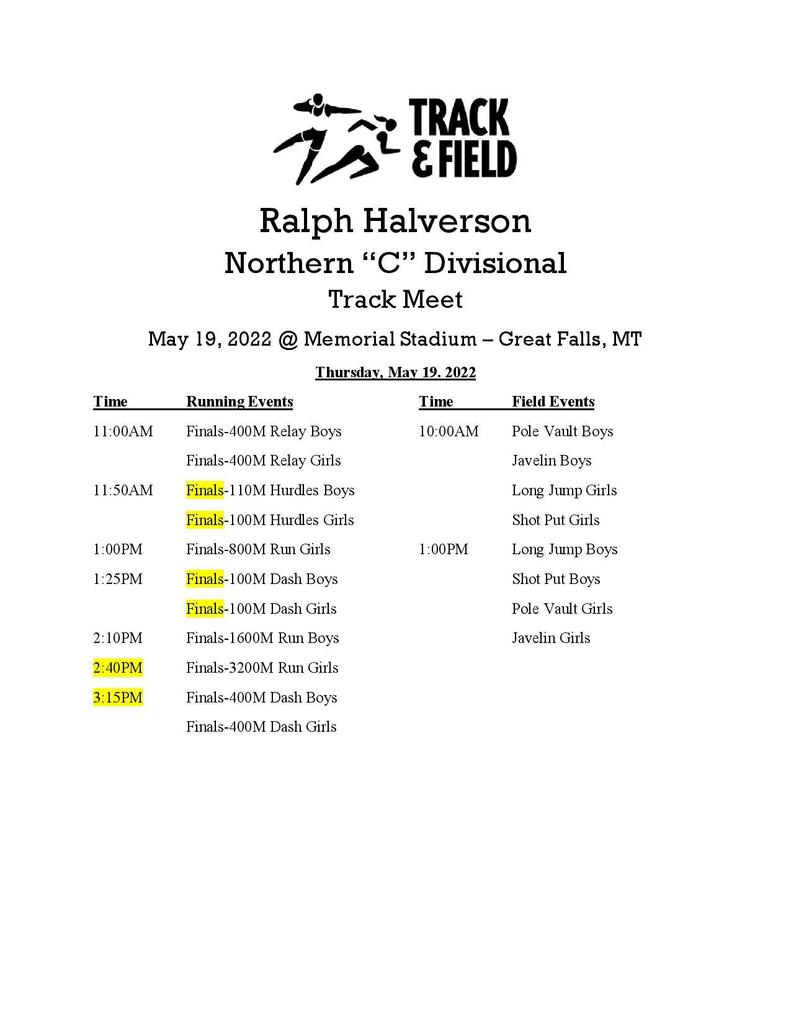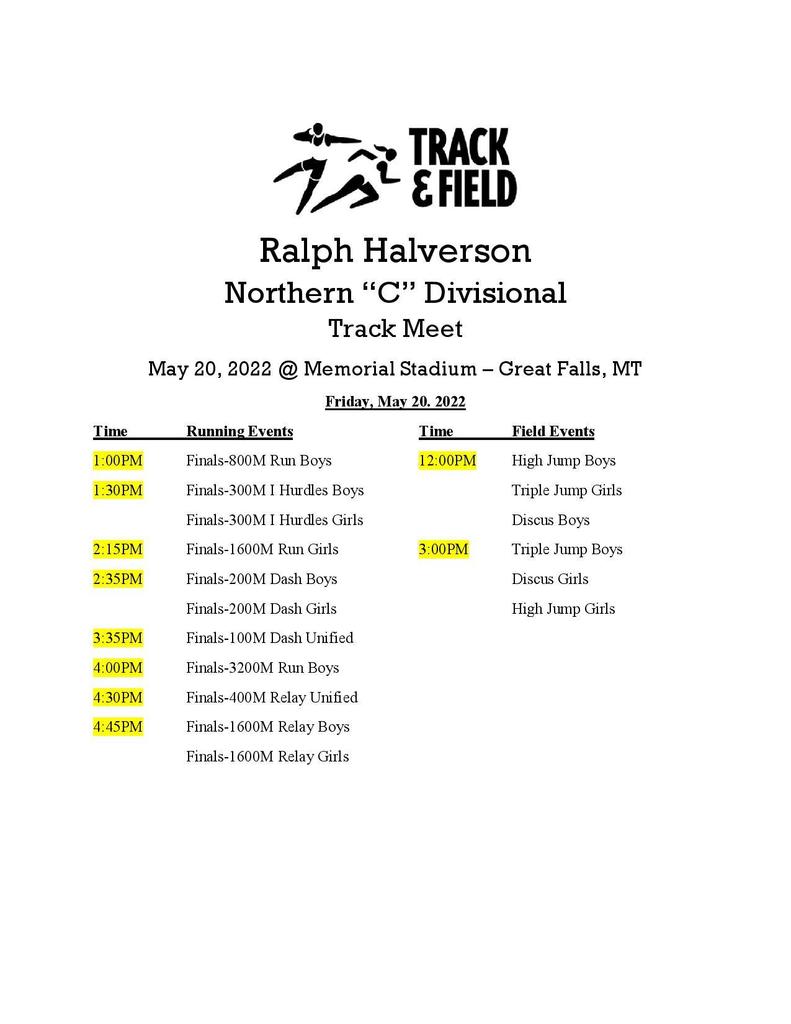 Divisional Track on NFHS The Northern C Divisional Track Meet is available for streaming over the NFHS Network (paid subsciprtion required). Please see the information in the picture below for more details.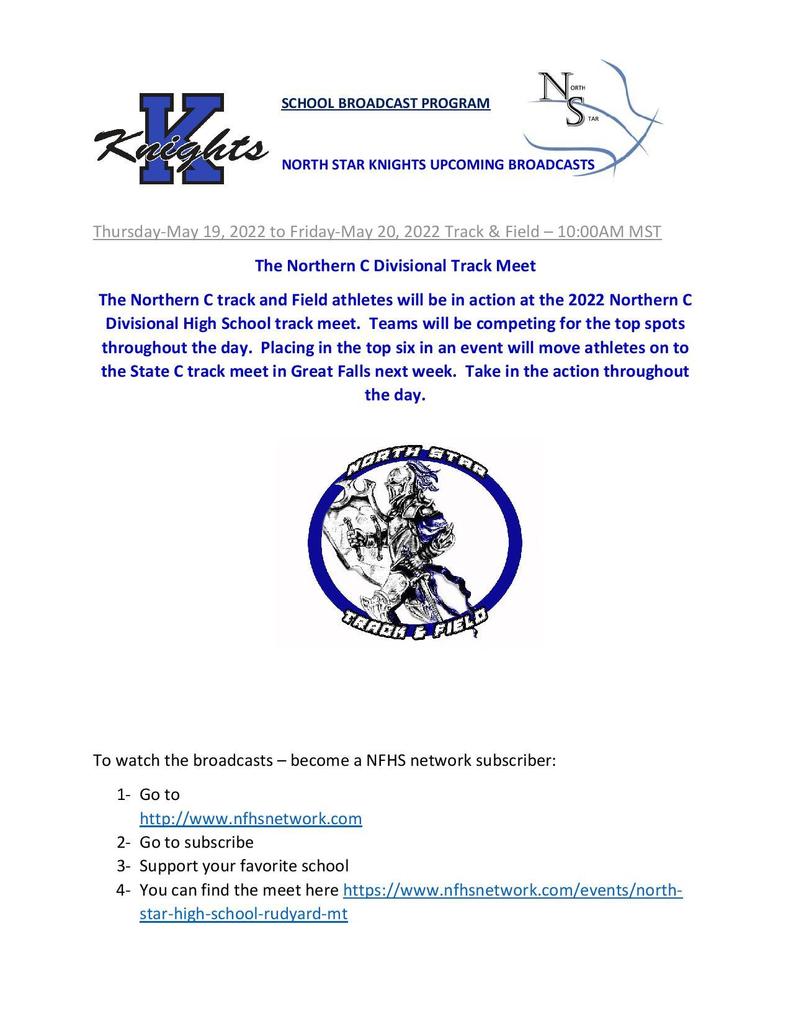 5th Grade Puberty Talk 5th grade students were sent home with information on the puberty talk scheduled for next Monday, May 23rd, at 10am.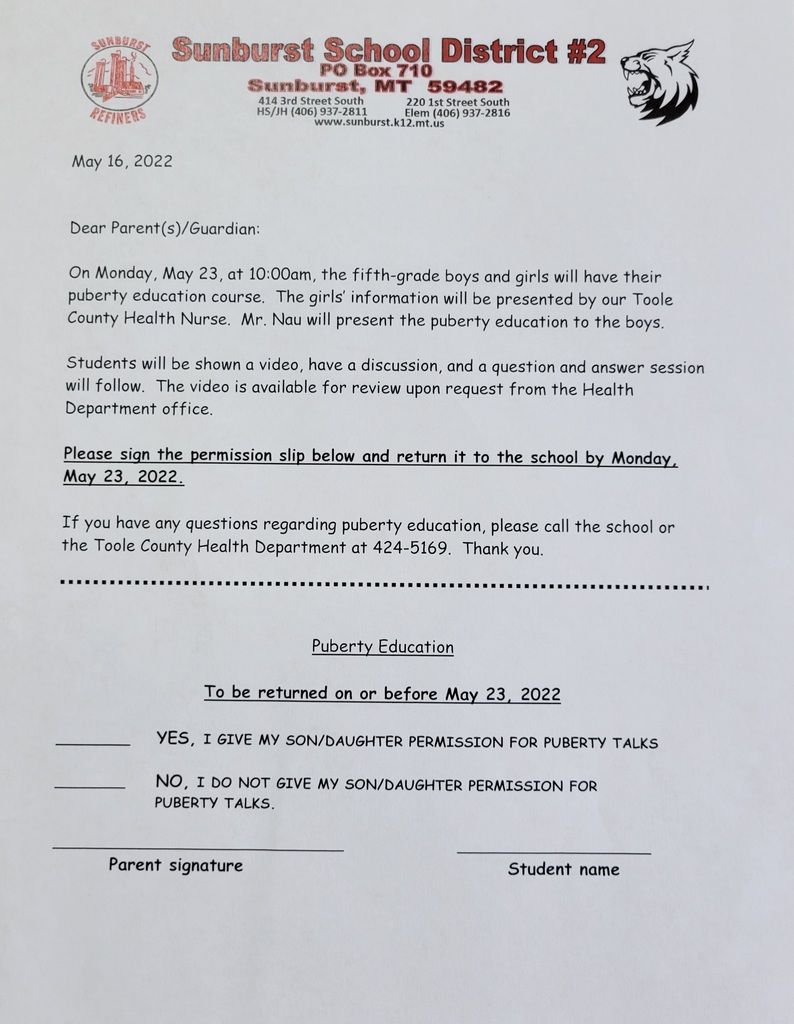 Divisional Track Meet 2022 The high school divisional track meet will be held in Great Falls this Thursday and Friday, May 19 and May 20. The schedule of events is below.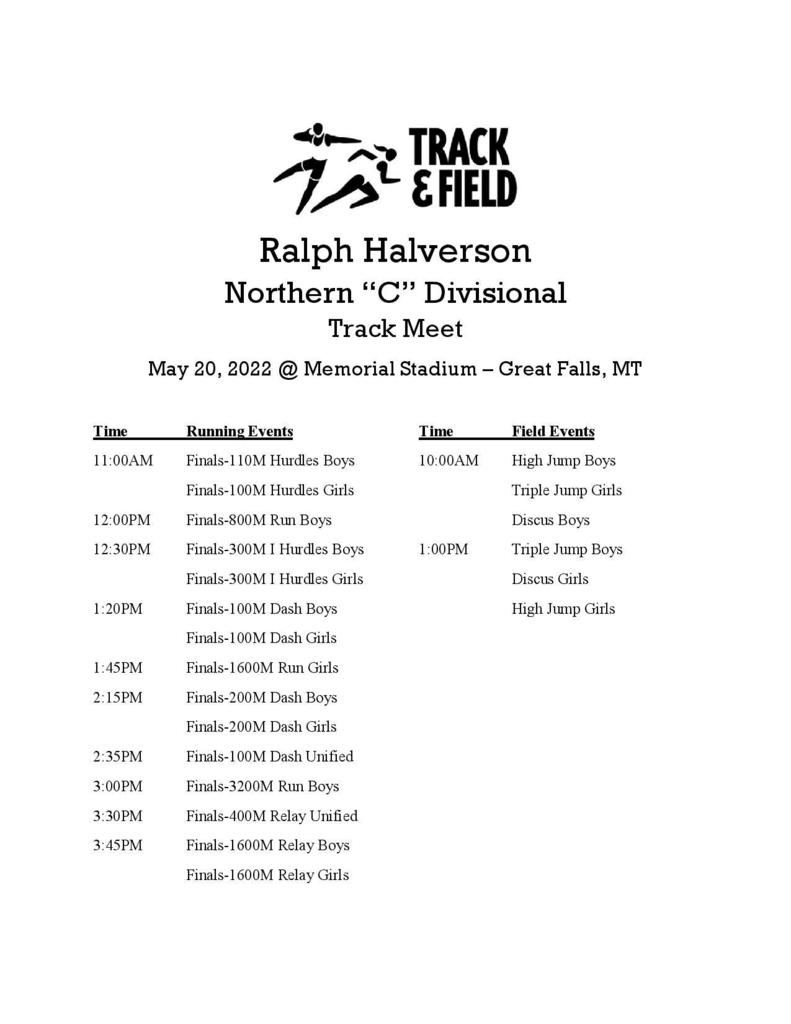 1st/2nd Grade Parents A permission slip form was sent home with your child yesterday for students to attend the 1st/2nd grade field trip to Bynum. Please sign the form and have your child return it by Friday! Please contact your chld's teacher or the office if you have questions.

HS Awards Night HS awards night was held last night in the NTC Auditorium to honor our student athletes for their great work in the classroom and on athletic field. We are proud of our students for their great accomplishments. Thanks to Mrs. Kerfoot for putting this event together and Adam Kerfoot for providing a delicious meal and door prizes.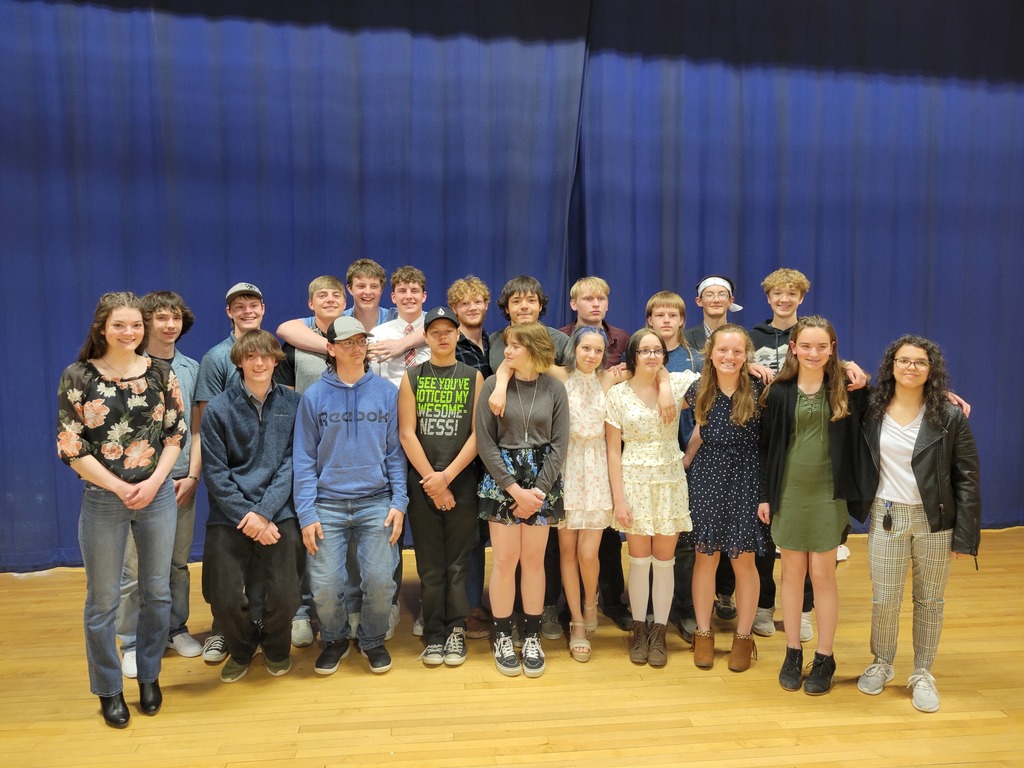 4th Grade students examined a photograph of a sign that stood at the head of a Butte mine. They translated the text, which is written in many different languages, identified countries in which that language was spoken, and speculated about what it meant that instructions had to be written in so many different languages. They learned that the Butte mines attracted workers and their families from many different countries around the world!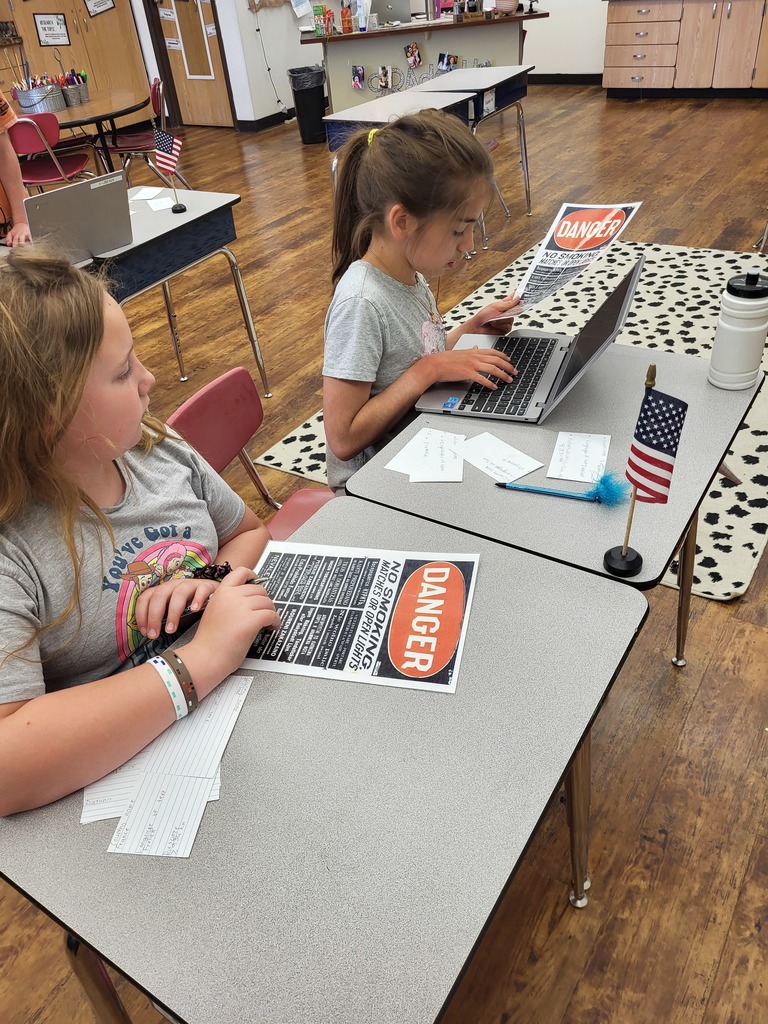 Third grade students learned about melting points, about the solid and liquid states of matter, and then discover why plastic was invented. In the activity students conducted an investigation to determine which types of candy melt in hot water.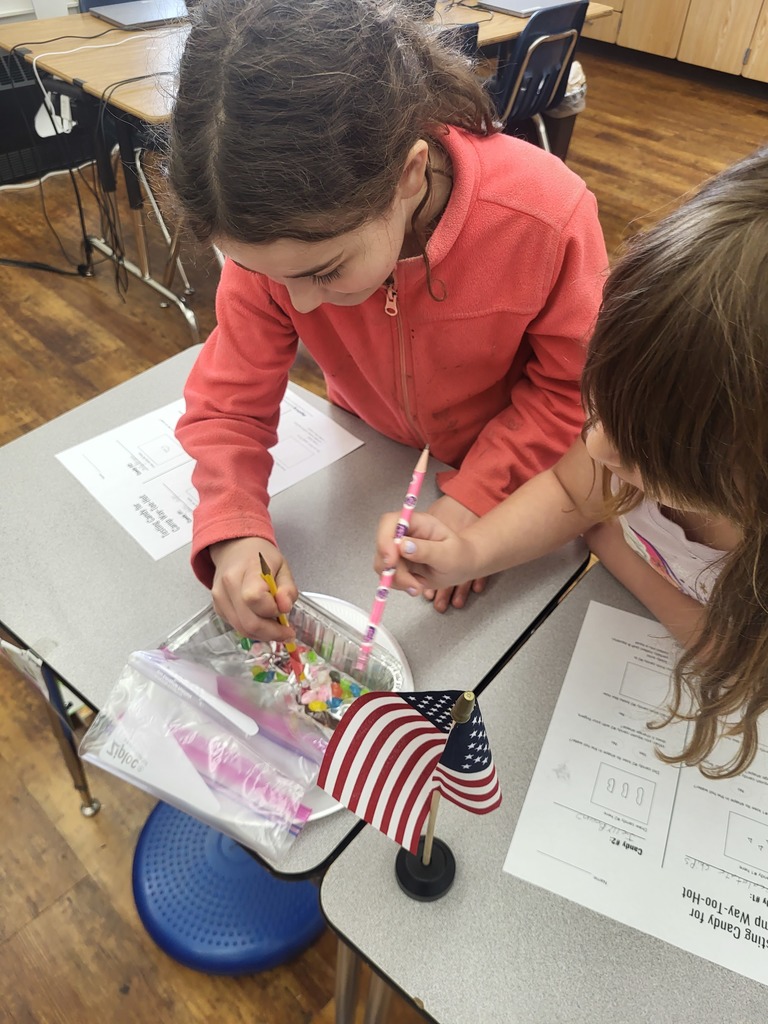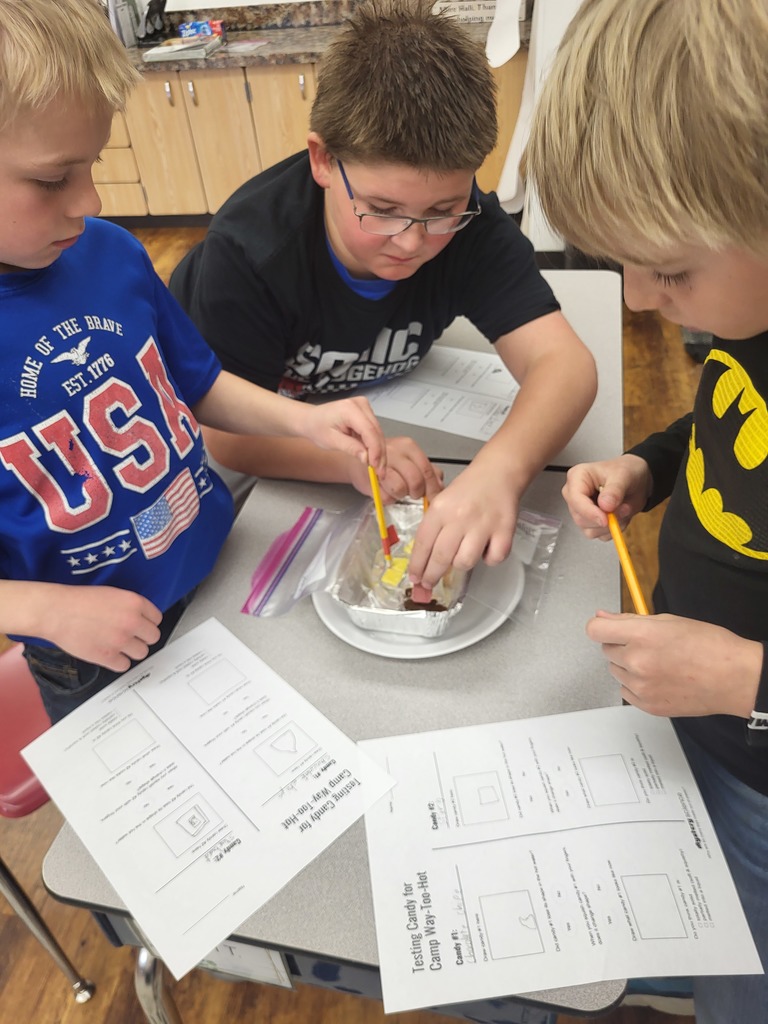 STEAM and literacy in the library. Today the kindergartners built ways (jet skis, bridges, and boats) to save the gingerbread man from the wolf's tummy.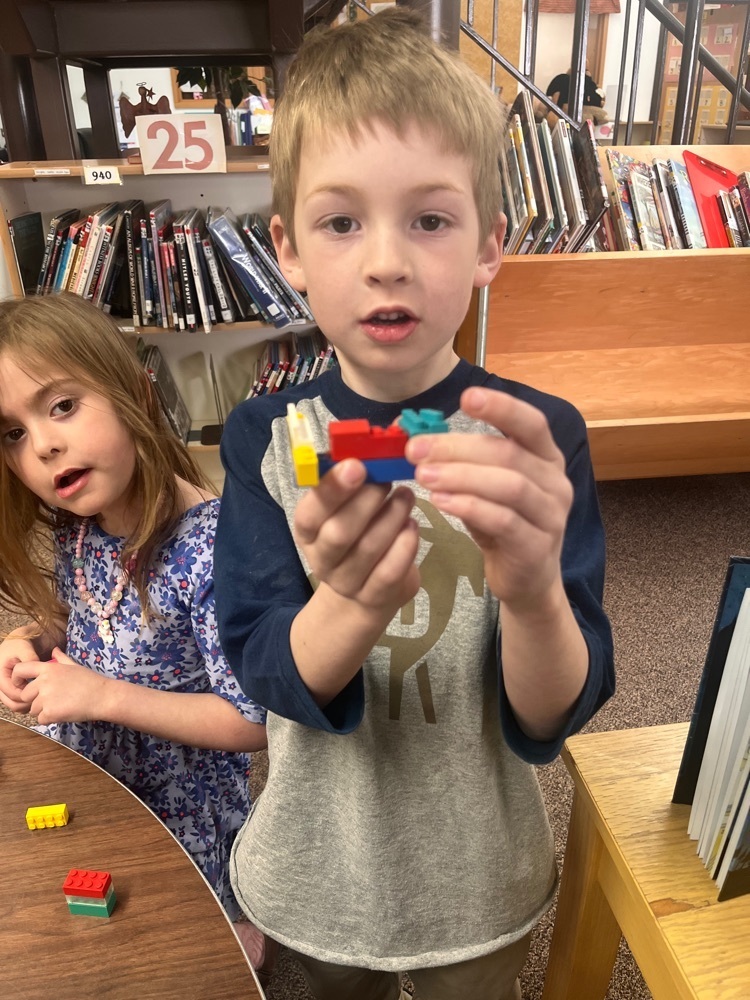 Good Luck Refiners! Good luck to our Refiner Golf and Track and Field Teams as they enter spring postseason competition. Refiner Golfers advancing to State in Sidney next week are Cade Hanson and Tara Robins. Good luck to all of our track athletes at the District 10C Track Meet in Great Falls on Saturday.

Field Day 2022 Kindergarten-6th graders will have the opportunity to participate in field day on Friday, May 13, from 12:00-2:15 at the NTC football field (weather pending). Please see the image below for additional details! Parents/community members are invited to come and cheer on the kids!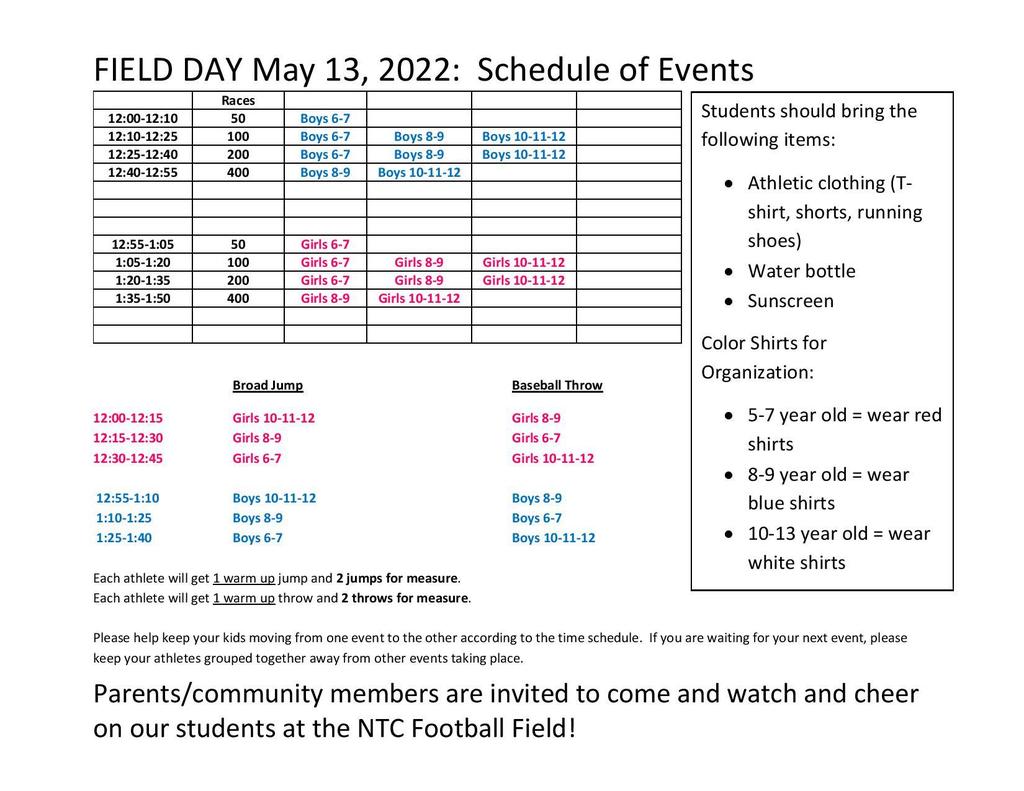 State Music State music students took a moment to relax at lunch break during state music in Helena. Students attending included Wyatt Manthey, Josh Kearns, Tara Robins, Nikki Nau, Claire Bucklin, Katie Hout, and Ian Benjamin. Nikki Nau received a superior rating on her piano solo. All other events received excellent ratings. Mrs. Hauschulz stated that she was very proud of these students and their accomplishments.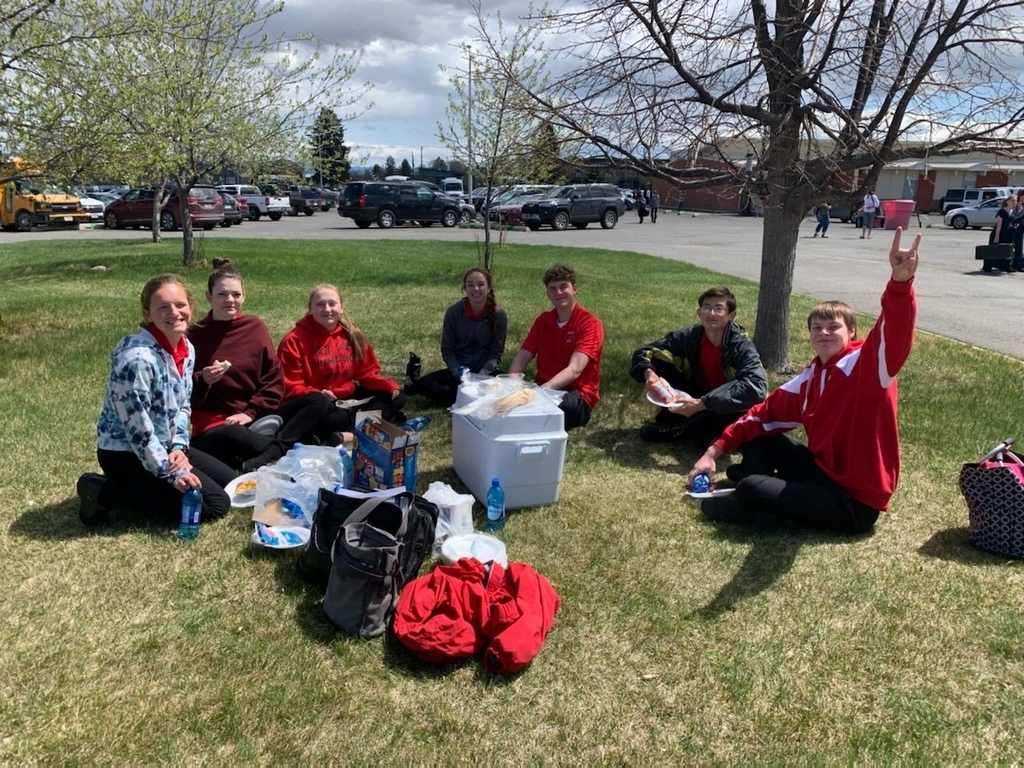 4th graders all passed their red belt tests!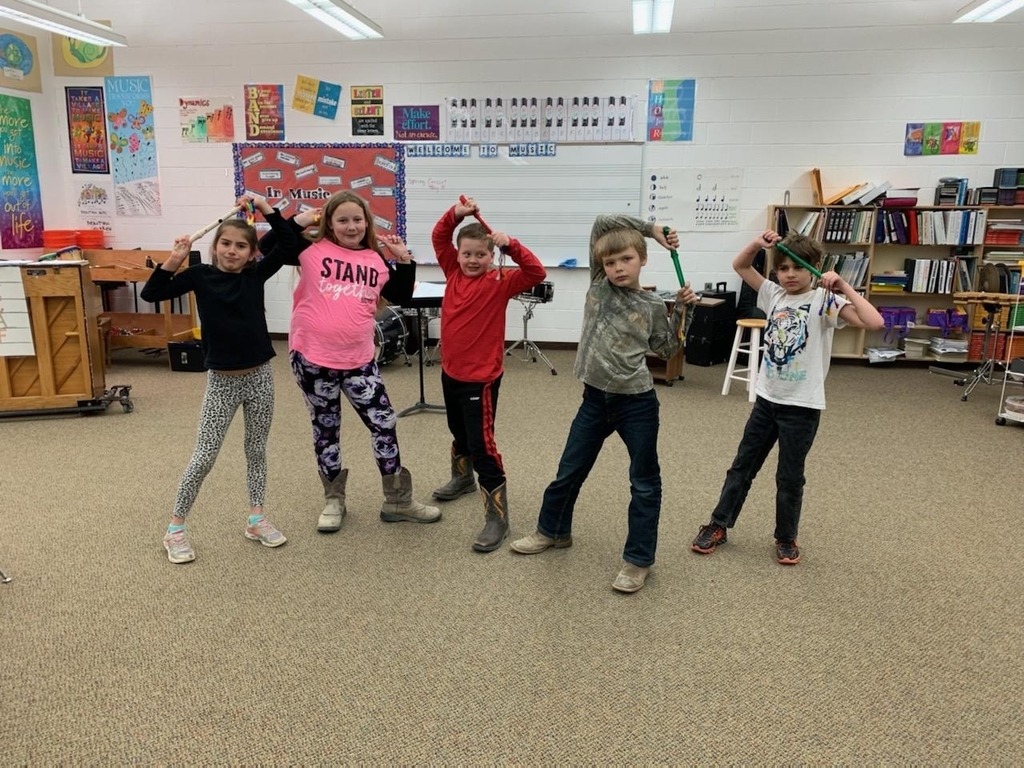 Basketball Camp The following information was presented by Coach Aschim and sent hom with students today. If you have questions about basketball camp, Coach Aschim's contact information is on the flyer.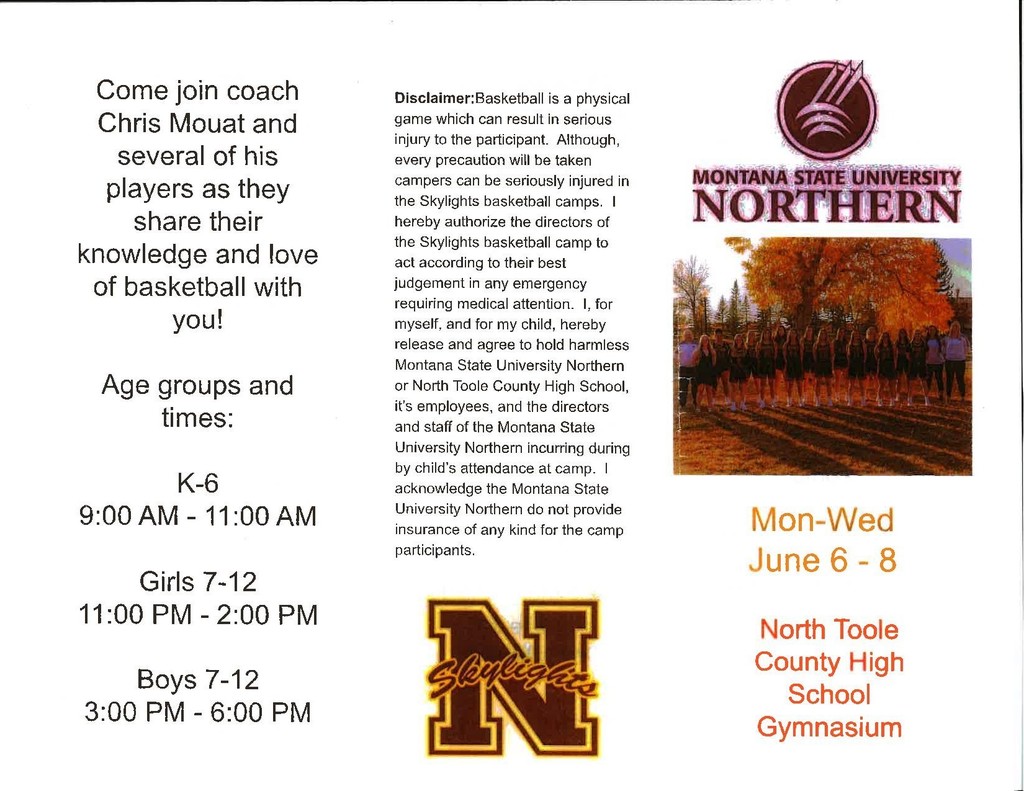 5th/6th Field Trip Reminders The information below was sent home with all 5th and 6th grade students today.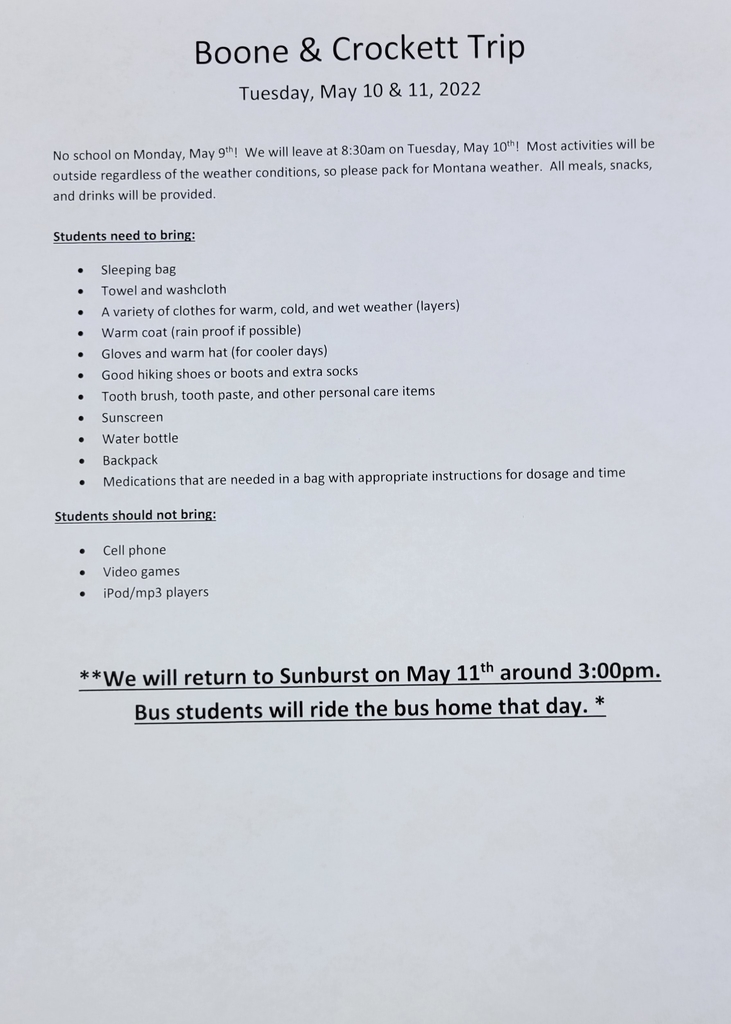 Recess fun! During afternoon recess, students were making sure no one blew away in the wind!