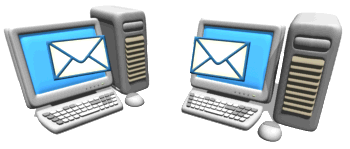 Please feel free to email me anytime at
or..
Elementary School 1:15 pm - 4:00 pm 406-937-2816 ext 111
or
High/Junior High School 8:00 am - 1:00 pm 406-937-2811 ext 216
Call between the hours of 8:00 a.m. and 4:00 p.m. Monday through Thursday and 8:00 a.m. to 2:30 p.m. Friday.
I will return your call as soon as possible. Email is the quickest way to contact me and I check it multiple times throughout the day so will respond the same day unless I am not at school that day.